Partners
Sabroff Technologies partners with the leading manufacturers and distributors which allows us to provide a full line of products and services.

Below are some of our most strategic relationships.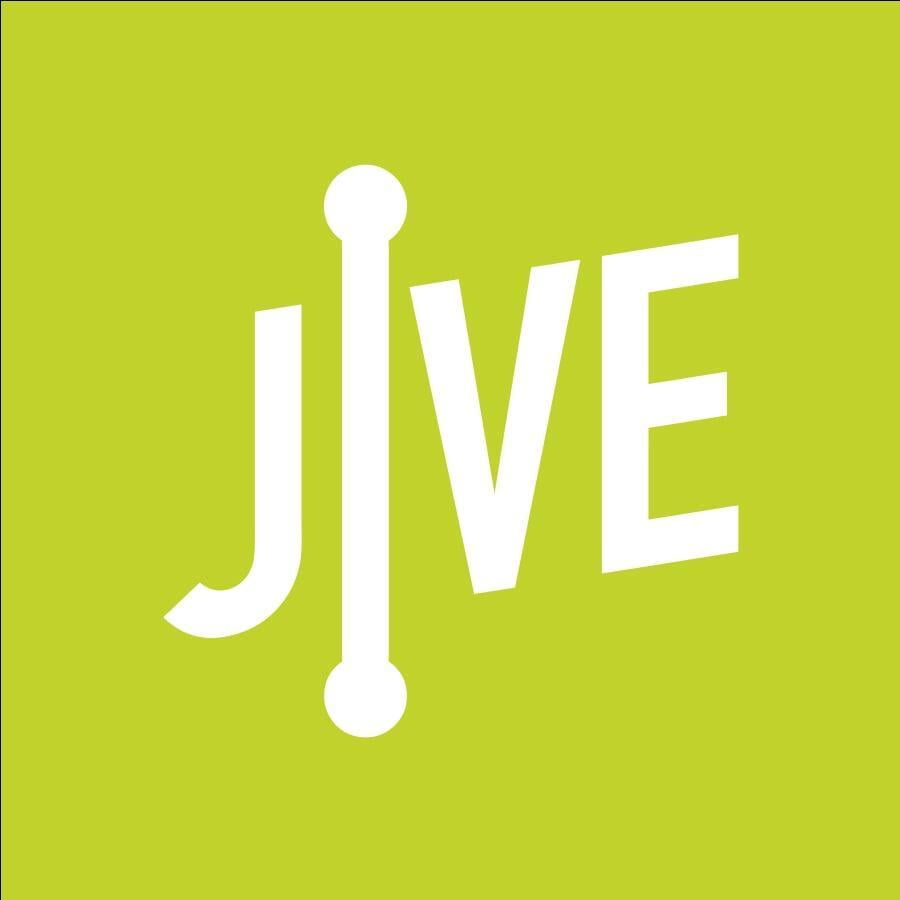 Sabroff Technologies has partnered with Jive to take your small business to the next level with a professional, modern phone service. Jive is a cloud-based business phone system that offers advanced features, easy setup and reliable service – all for an affordable price.
Jive phone systems deliver a powerful set of enterprise-grade and productivity-enhancing VoIP features tailored to small and medium business markets.
Advanced features like auto attendants, custom greetings, voicemail to email and video conferencing are delivered at a competitive price for a dramatically lower total cost of ownership.

Founded in 2006, Meraki has grown to become an industry leader in the IT space, with over 230,000 customers and 3 million network devices and counting online around the world. Meraki's set of solutions includes wireless, switching, security, communications, and security cameras, all managed through Meraki's web-based dashboard interface. This allows customers to seize new business opportunities and reduce operational costs. Sabroff Tech provides full life cycle support for your Meraki needs. From design, hardware fulfillment, implementation, through ongoing support, Sabroff Tech has the expertise to support your business.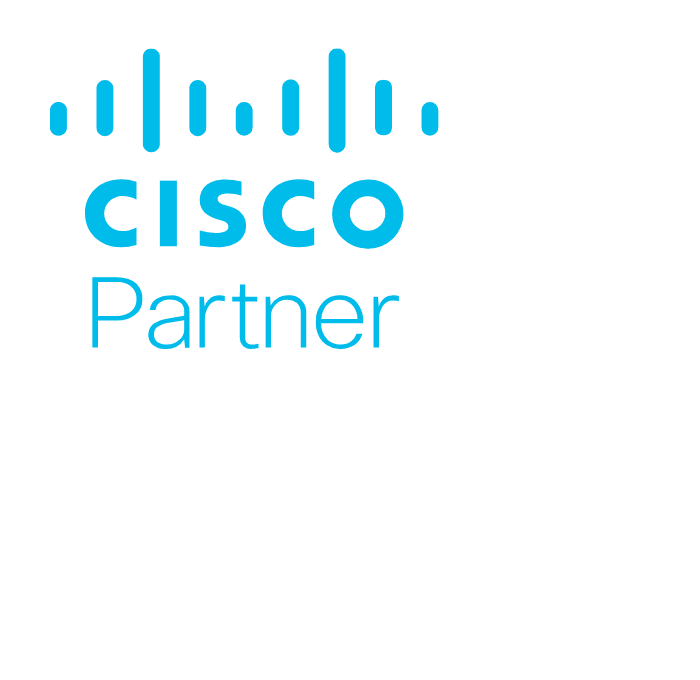 Cisco (Nasdaq: CSCO) is the worldwide technology leader that has been making the Internet work since 1984. Our people, products and partners help society securely connect and seize tomorrow's digital opportunity today. Cisco helps seize the opportunities of tomorrow by proving that amazing things can happen when you connect the unconnected. An integral part of our DNA is creating long-lasting customer partnerships, working together to identify our customers' needs and provide solutions that fuel their success.